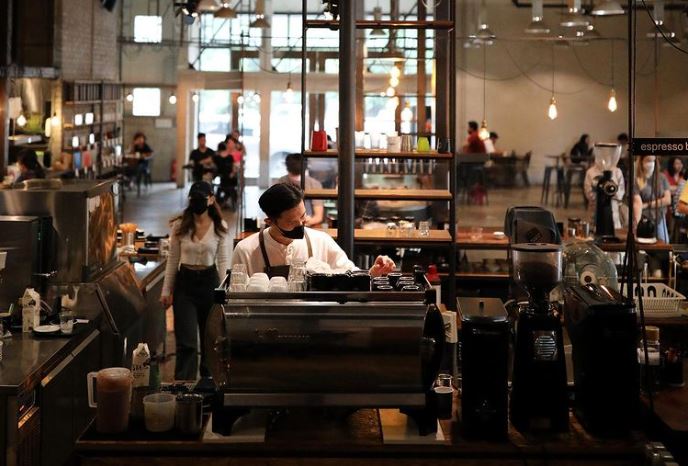 Try out these cafes the next time you're in PJ.
By CHIN JIAN WEI
Some people are most productive in the comfort of their own homes. But many people, this writer included, find that working in public places can allow for greater focus. Whether it is due to having fewer distractions or because paying for a drink compels one to make the most of his limited time, this list is for those who would like to find a new place where they can comfortably work.
Before getting to the list, here are some tips on general etiquette when working at a cafe.
Don't be stingy: Cafes are businesses, after all. If you are planning on staying for a long time, it's nice to make several orders over the course of your stay and tip the staff.
Be conscious and respectful of others: Wear headphones if you're planning on listening to music, and don't take long phone calls inside the cafe. It might be prudent to use a Virtual Private Network (VPN) as well to protect your privacy.
Don't overstay your welcome: If the cafe starts getting busy, it might be time to pack up and leave. You might be depriving the establishment of paying customers. Keep an eye on the outside of the cafe too: if there's a queue, that's your cue (to leave).
With that, keep scrolling to see the list.
Wu Coffee Gallery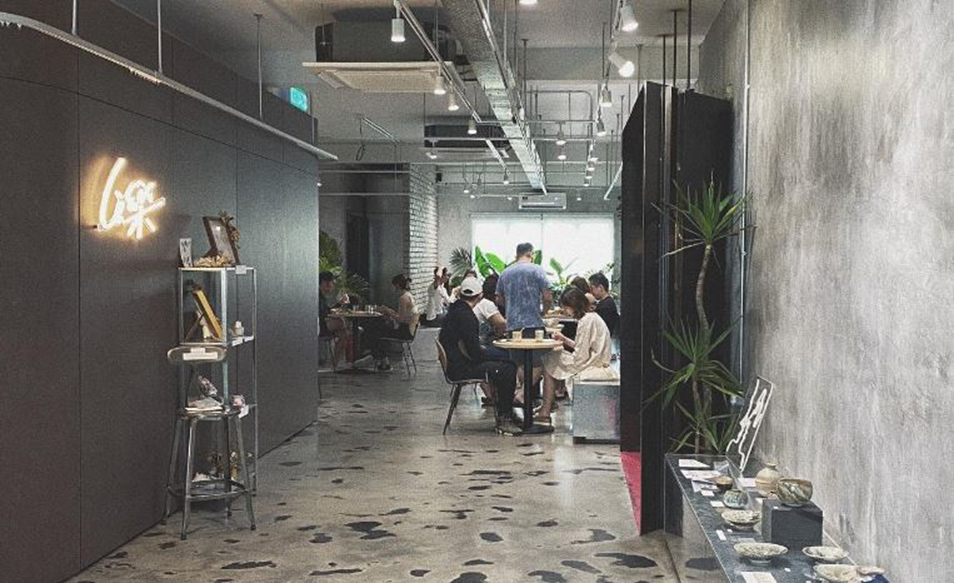 This cafe, located in bustling Kota Damansara, is sure to impress with its gritty and modern interior. The cafe serves a variety of desserts and drinks, as well as satisfying Japanese food such as ramen and mazesoba. They have good coffee and tea, and their roll cakes are absolutely delicious, with tempting flavours like hojicha and chocolate. Despite being on the first floor of a shop lot, they get good business, so if you're planning on getting work done, it's best to visit during off-peak hours. Go check out their Instagram page!
Address: 38-2, Jalan PJU 5/11, Kota Damansara, 47810 Petaling Jaya, Selangor
Hours: 10am – 8.30pm, closed on Tuesdays
Breathing Space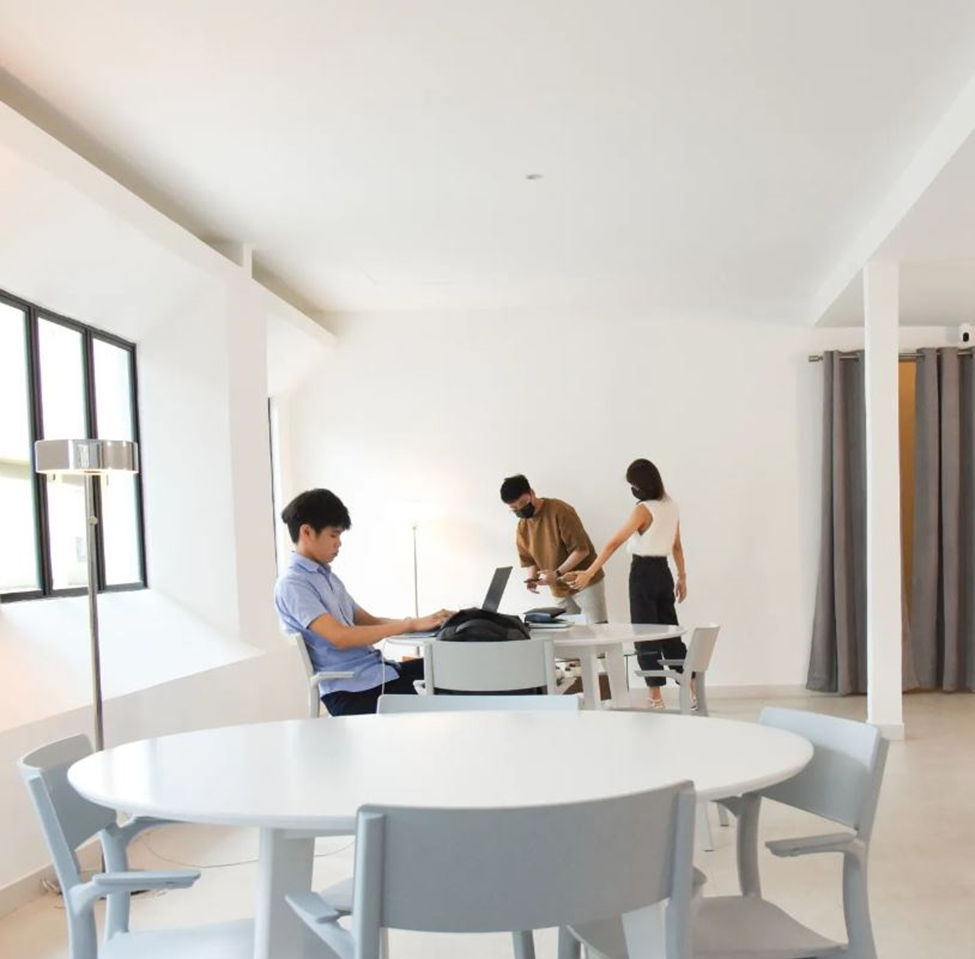 This minimalistic cafe could be just what you need to set your heart at peace and prepare for an afternoon of productivity. The clean, simple designs create a calming effect, hence the name of the cafe. They serve light snacks like brownies, pound cakes and other pastries, but the focus is definitely on the drinks. They offer coffee, chocolate, tea, and a few curated options. Alcoholic beverages are also on the menu. Learn more at their Instagram page and go see their beautiful simplicity for yourself.
Address: 135A, Jalan SS 2/6, SS 2, 47300 Petaling Jaya, Selangor
Hours: 9am – 6pm, closed on Thursdays
One Half x Ilaika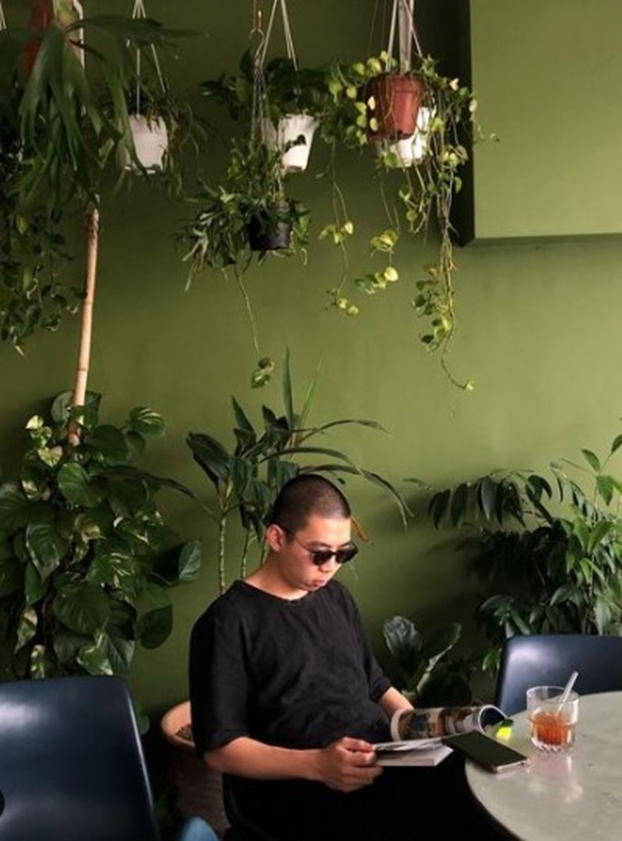 A fashionable place to work while enjoying great coffee. Frequented by hipsters and trendy folk with a taste for coffee. tea and beer are also served here. Other than drinks, you can find delightful pastries like croissants and tarts. And that's not all, there's also a lifestyle store selling kitchenware, skincare, clothing and more, so you can do a bit of shopping after you're done with your work. Do note that parking can sometimes be hard to find. Head on over to their Instagram page to see more.
Address: 17, Jalan 20/13, Taman Paramount, 46300 Petaling Jaya, Selangor
Hours: 8am – 1pm, everyday
Sprezzatura Coffee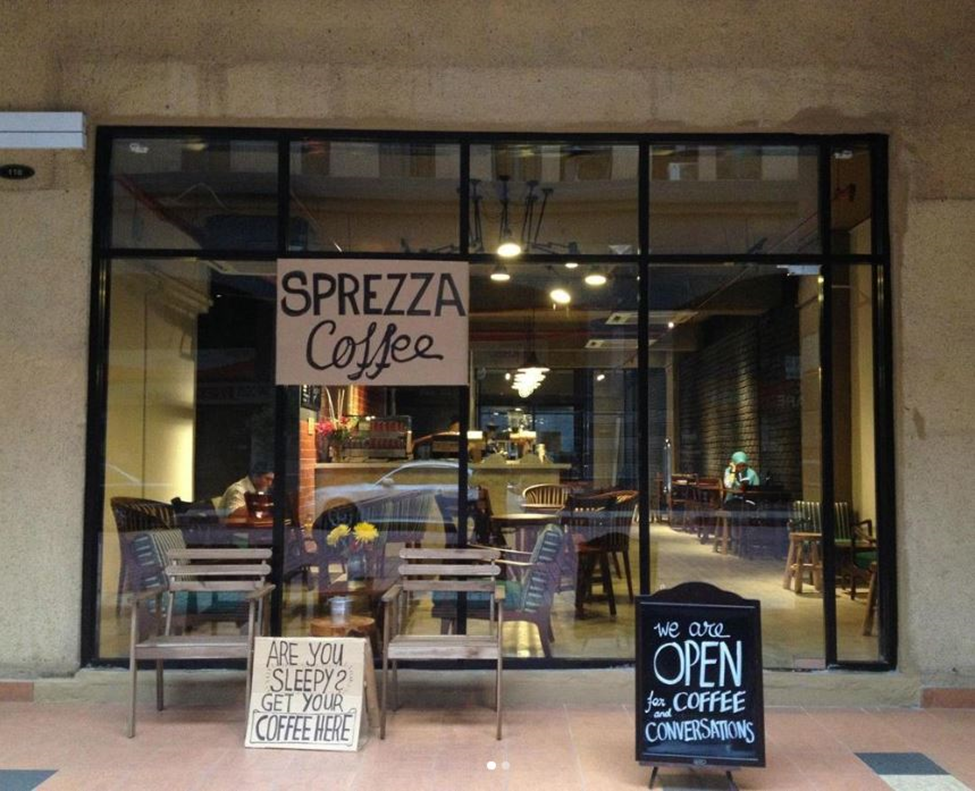 Another place with great coffee, this establishment gives off the vibes of a classic cafe, complete with all kinds of coffee gear. The usual cafe fare can be found here as well, with cakes, tarts, sandwiches and quiches. Try their orange tea cake! While there are not that many seats, it is usually not overly crowded, and you should not have much trouble securing a good spot. Here's their Instagram page.
Address: 116, Block E, Phileo Damansara, 1, Pusat Perdagangan Phileo Damansara, 46350 Petaling Jaya, Selangor
Hours: 8am – 4pm on weekdays, 11am – 4pm on Saturdays, closed on Sundays and public holidays
Bean Brothers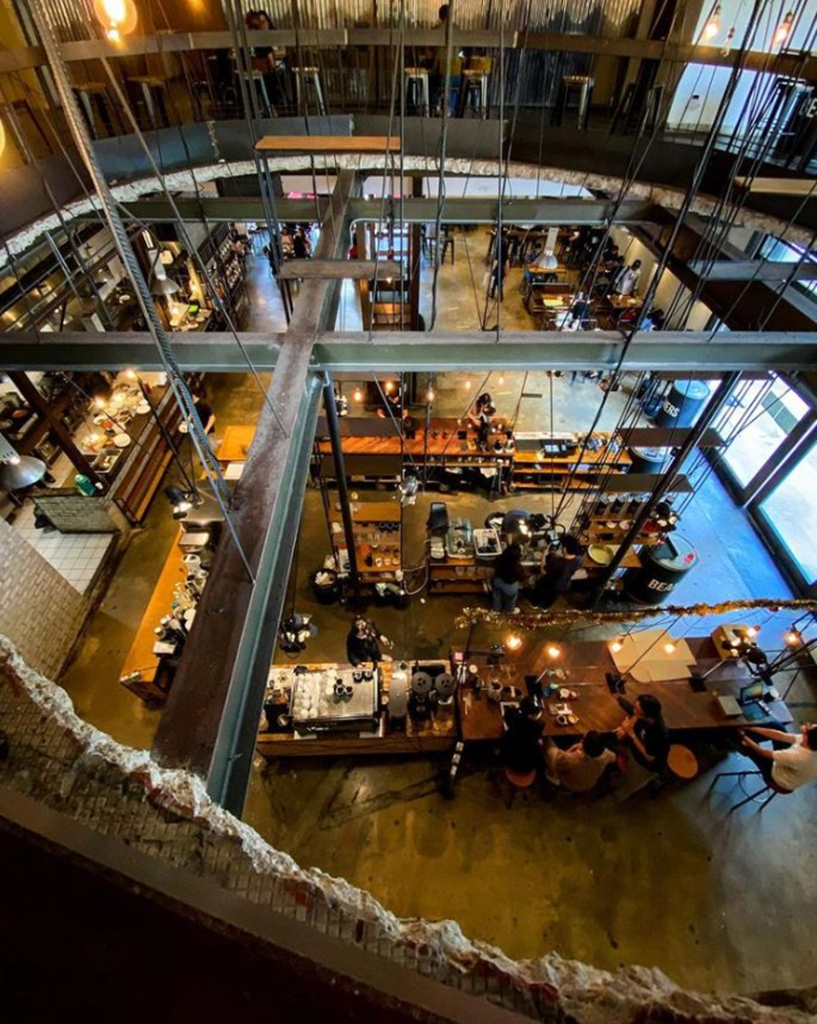 Within an industrial area in Sunway Damansara sits Bean Brothers. Ample natural light comes in through their large windows. The cafe is large and slightly echoey, with an appealing industrial-style interior design to match its surroundings, incorporating elements like barrels and hanging lights. If you're planning to stay long, rest assured that this cafe can more than meet your lunch or dinner needs, as they serve full meals like pasta or burgers, in addition to their coffee and snacks. Take a look at their Instagram page if you want to see more.
Address: Jalan PJU 3/50, Sunway Damansara, 47810 Petaling Jaya, Selangor
Hours: 8.30am – 6pm on Tuesdays, 8.30am – 8pm on every other day
While you're here, check out this article we wrote on a few other great places to eat in Petaling Jaya if you're hungry for more.
Featured image is of Bean Brothers.