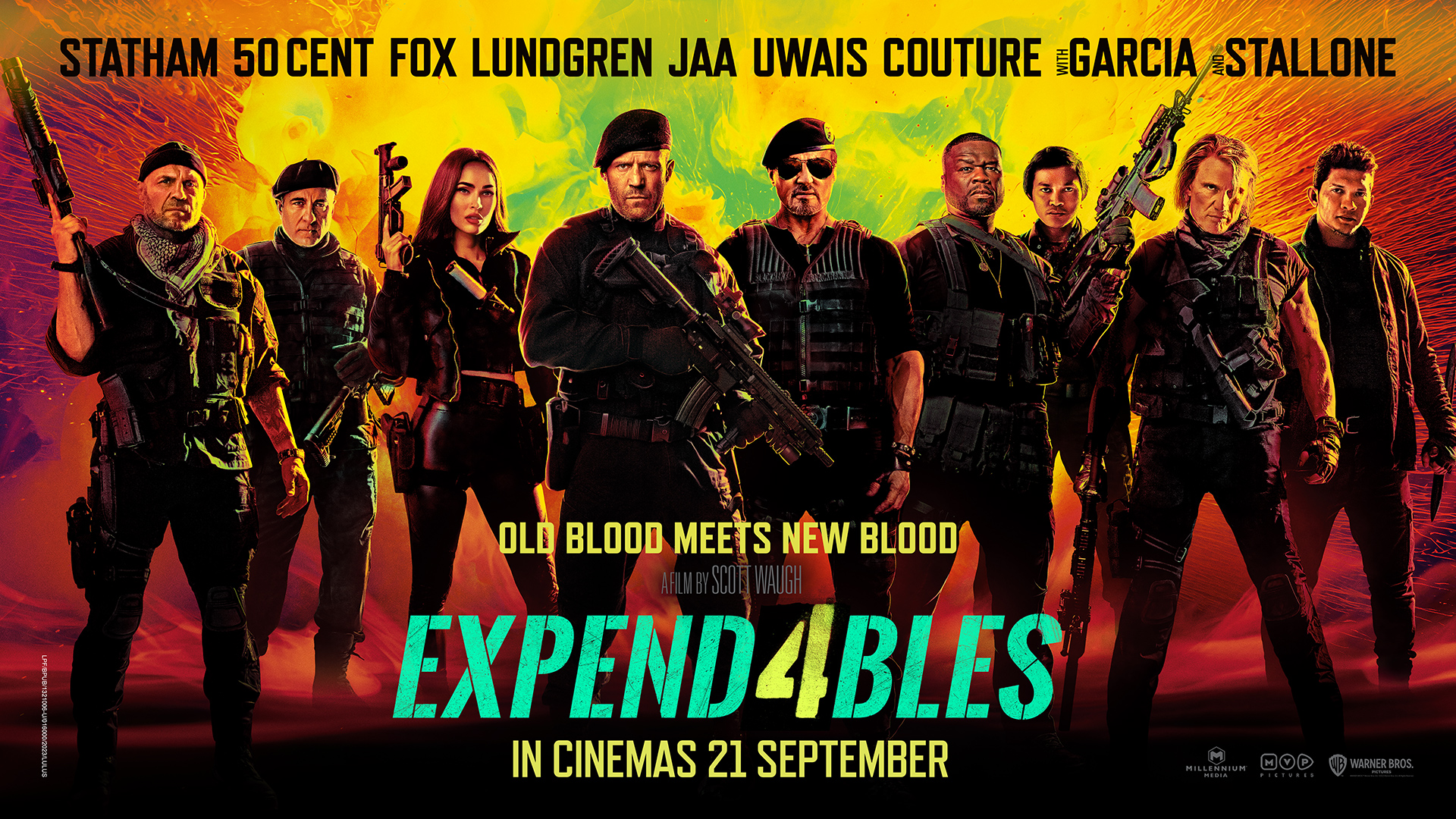 By SHAFIQUE DANIAL JOHARI
Today we look into The Expandables 4 and four of the cast members from the movie. This time around, the franchise looks into new faces to make the movie even more exciting than it already is. Let's hear what four of the stars, namely Jason Statham, Megan Fox, 50 Cent and Iko Uwais say about the movie and their unique experience working on it.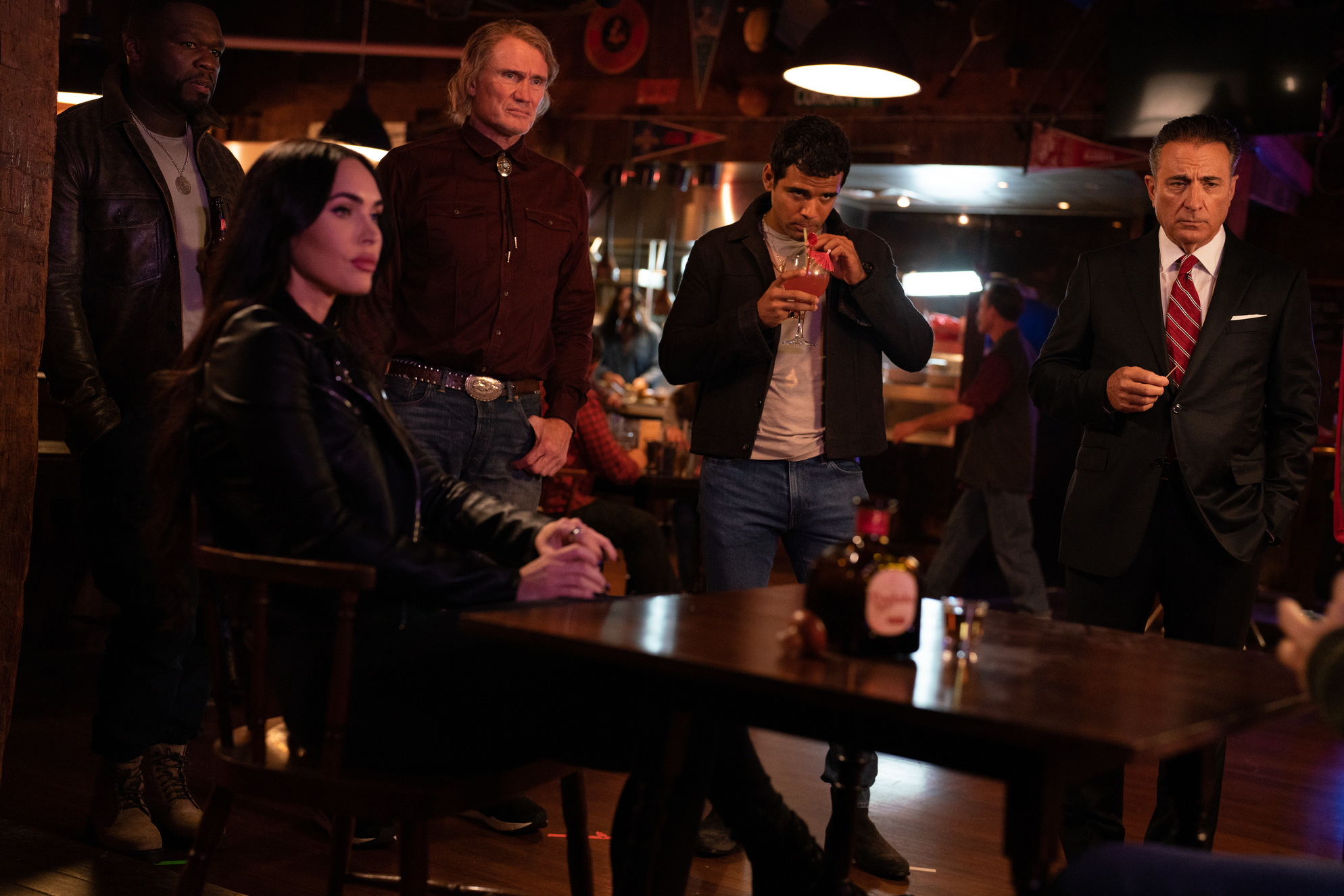 Jason Statham has been with the franchise since the very start and is very much an actor associated to an array of action-packed movies. He continues his role as the lead in The Expandables 4 playing the role of Lee Christmas, a former SAS soldier and he says this movie is all about the comradery and the chemistry between them. Commenting on the martial arts in the film, "I have such respect for all the people that have come onboard to help us make Expendables 4. Iko Uwais and Tony Jaa are highly skilled practitioners, that dedicate their lives to this," says Statham. Statham also says that Sylvester Stallone is the backbone of the movie. "Sly is the Expendables, without him I would not be sitting here today. He represents everything about this movie, and without his presence, without his creativity, without his backbone we are nothing in the Expendables. He is an incredible source of inspiration on the set, everybody looks up to Sly."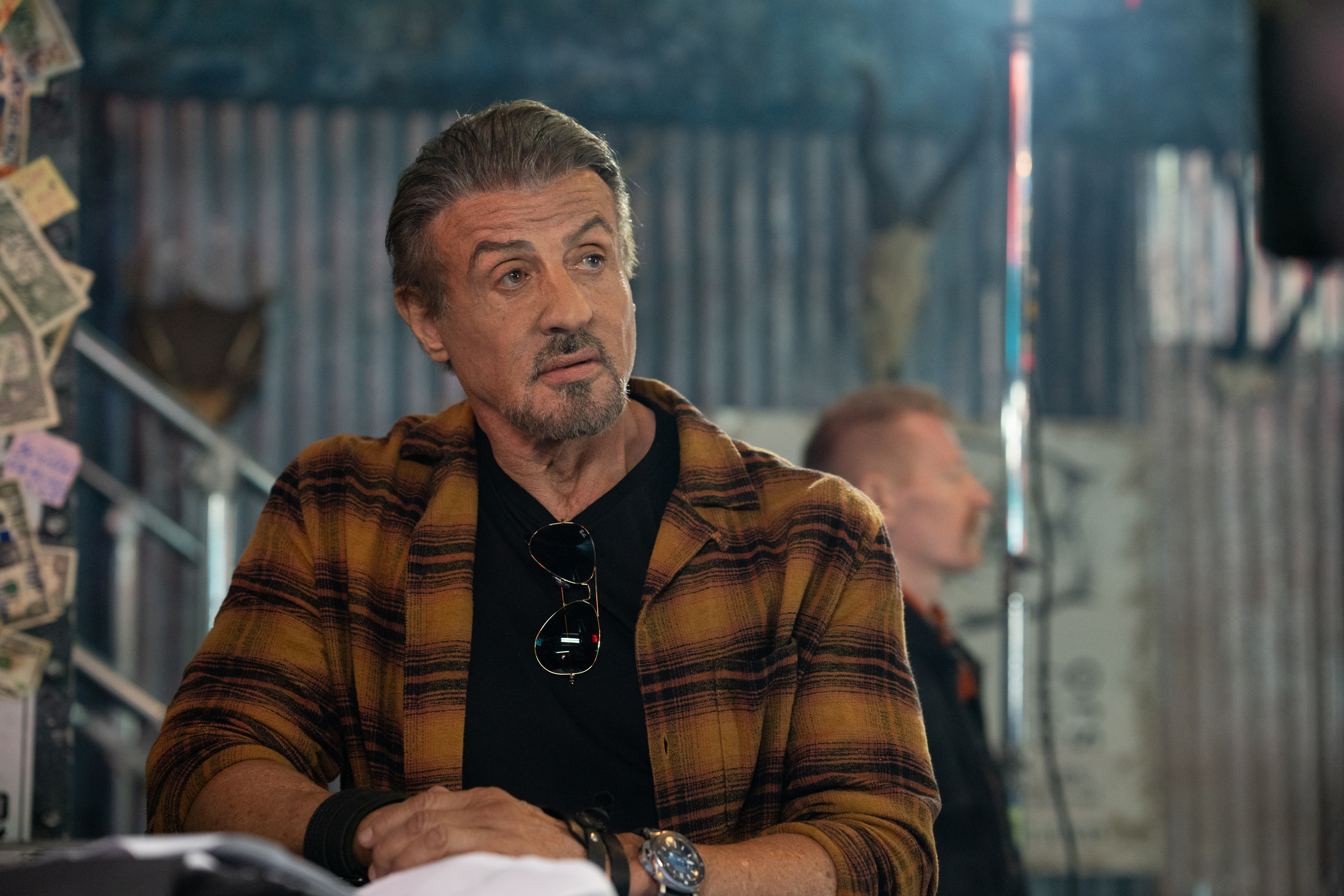 Megan Fox was a new cast in this edition of The Expandables. She plays Jason Statham's ex. They both love each other very much but due to duty calls, they both decide to go on separate ways. There are a few great fight and love scenes between Fox and Statham and the chemistry between the two stars is just amazing. "There is something about the vibe of these movies that aligns with me and resonates with me, and these have a special element to them that Stallone brought obviously, his specific sense of humour. And how the movie is self-deprecating, which I really enjoy," shares Fox.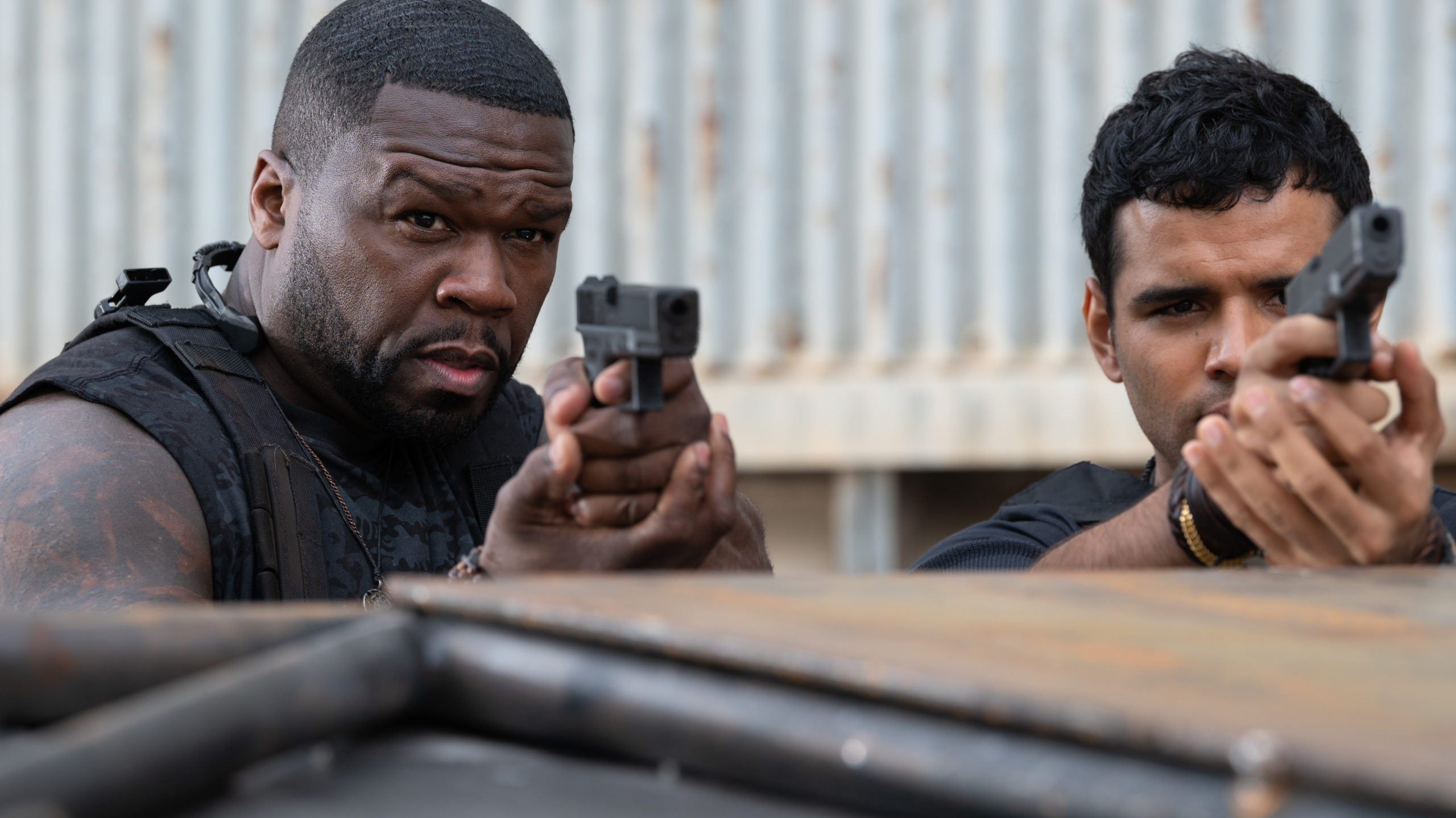 Another new lineup for the film is prominent American rapper and actor 50 Cent. "I play Easy Day in Expendables 4, he is an interesting character, he is a marine," shares 50 cents. He also adds a few of his favourite things about movie, "my favourite are things that are not here yet, SFX, all the things to make it exciting as we go. I think the things that really excite people at their core, are overall, when you get into an action film, are life threating situations, when people see it, it feels completely real, they get really excited by it." Little that we know, 50 Cent initially spoke to Stallone to be a part of the first Expandables but timing was not on his side at that time.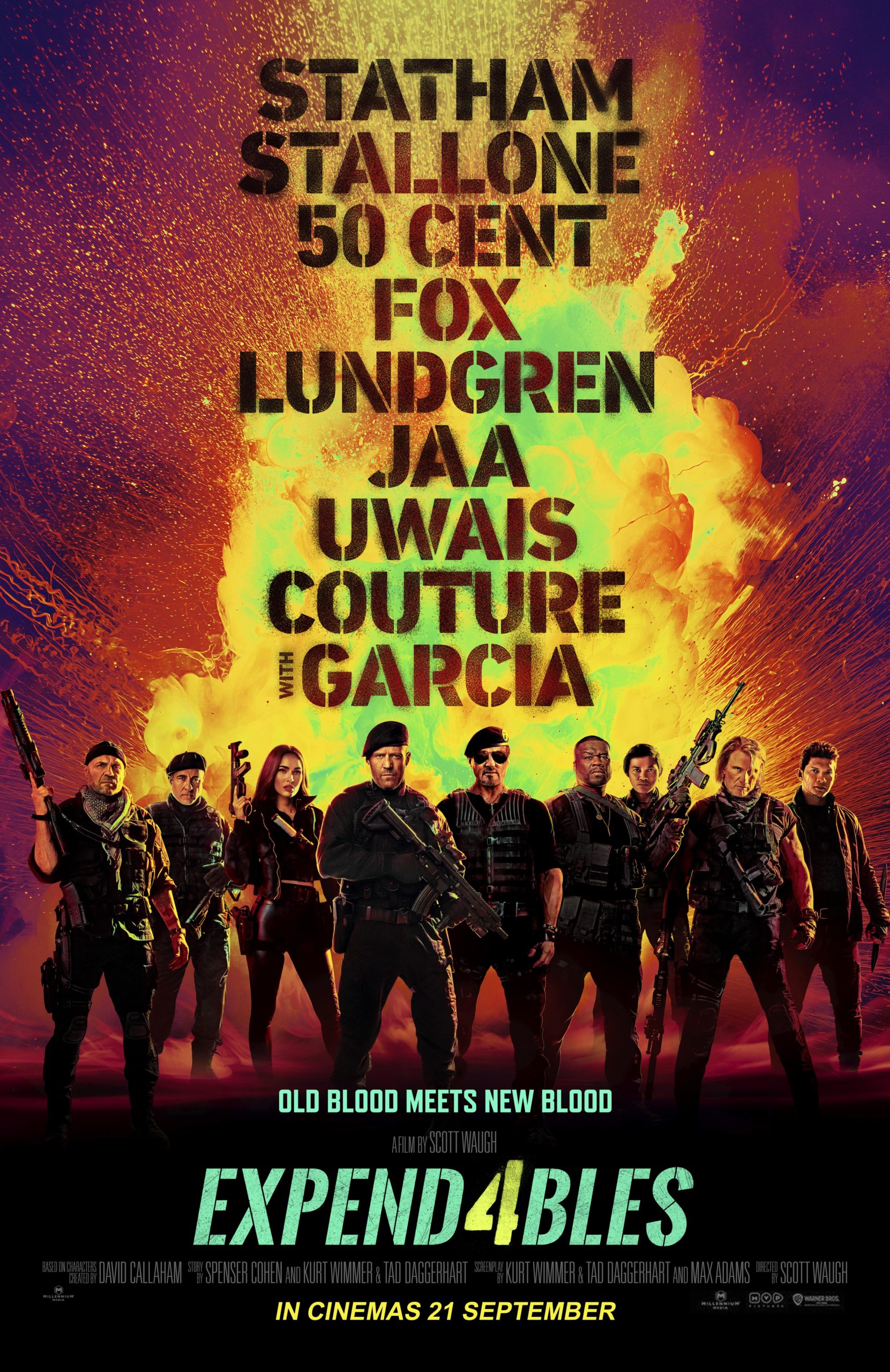 We've all probably heard of this name before, a martial artist turned actor from Indonesia. If you've ever watched The Raid and The Night Comes for Us, you've definitely seen Uwais on screen before. Star Wars director J.J. Abrams fell in love with the actor and then started placing Indonesian martial artists onto Hollywood big screens and now he is lining up alongside Statham, Stallone and the rest of the Expandables crew. "Oh my god, it's been such unforgettable memories and experiences for me, because Jason is like my brother, so you can imagine when we met the first time with Jason, it was a really good experience for me," he says. Uwais says that being casted for The Expandables is such an unforgettable experience for the Jakarta born actor.
So, there you go, four amazing cast members sharing their experiences and thoughts about the movie. It surely is a movie that has a star-studded line up that is fun to watch. Don't take everything too seriously, just sit back, relax and enjoy some quality movie time with family, friends or loved ones. 
Expendables 4 is currently showing in all Malaysian cinemas.
Follow other interesting stories on BASKL: