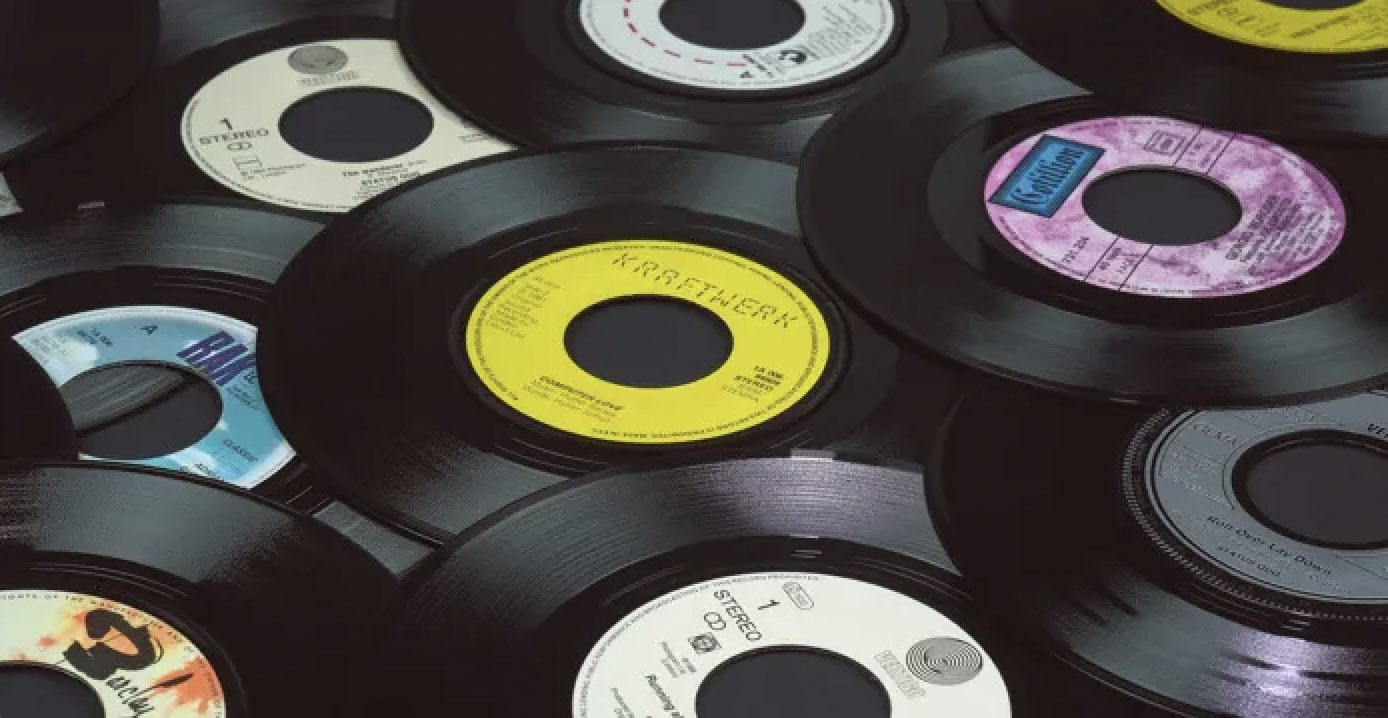 Despite 2021 being the roller coaster that it was, our local artistes were hard at work churning out music, providing inspiration, solace and magic in hard times.
Story and photos by IZELEA AHMAD IZHAM for Lensa Seni
Over the years, dozens of musical artistes in Malaysia have produced and released unforgettable music filled to the brim with talent and taste. If you're knee deep into our local music scene, you'll know what I'm talking about. There is an incredible amount of range that our artistes have to offer; with everything from R&B to rock, from hip-hop to pop and jazz, the creativity, production values, songwriting, and work that go into producing these pieces deserve much more recognition than they currently have.
Despite the dark clouds that loomed over us these past couple of years, many of our local artistes went above and beyond with their music, producing amazing releases that should not go unnoticed.
If you're looking for three albums making waves in Malaysia and beyond, check out our list below. Hopefully by the end of this read, you'll add them to your playlist!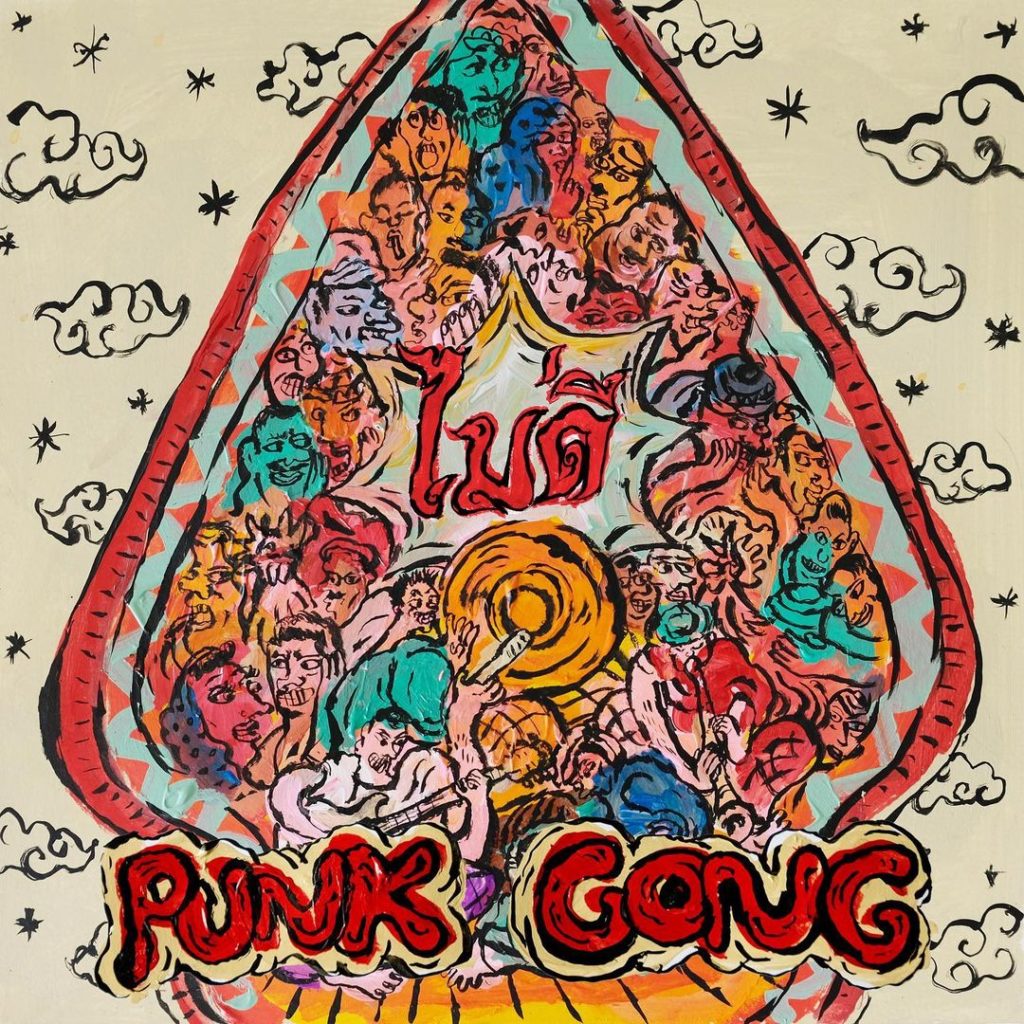 Punk Gong – No Good No Good is not your average Malaysian punk rock band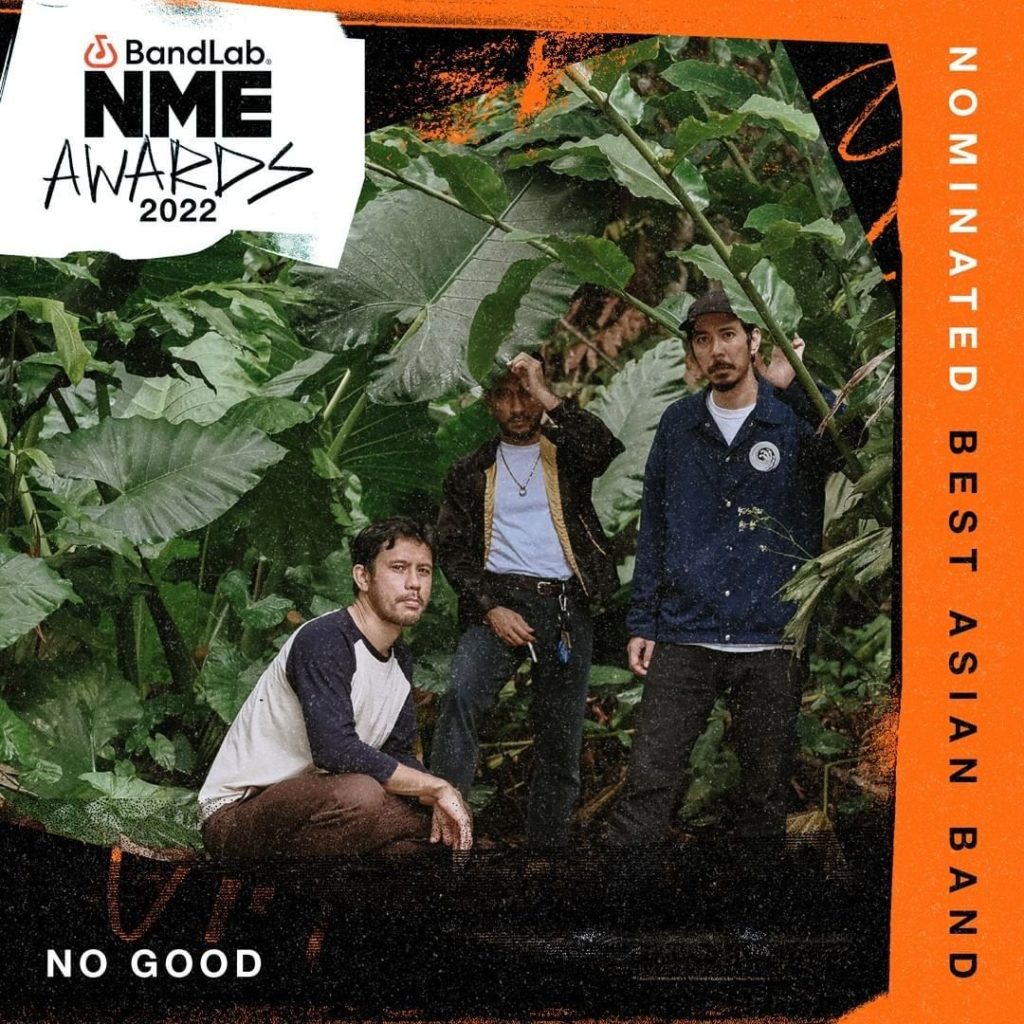 The title of its debut album Punk Gong provides an idea of what to expect from this group; the fusion of both punk and traditional musical elements complement the band's singing in a Kelantanese dialect. It's also a wordplay on panggung (stage). This serves as a double-edge sword; on one hand this could be attributed to performative tendencies seen through politics and religion in the country, but on the other hand reflects the band's showmanship through performance. Gong translates into "stupid" in the Kelantanese dialect, and thus also means "stupid punks", a nod to the youth and how they are perceived.
The Kuala Lumpur-based Kelantanese punk band weaves in other genres such as folk, ballad, reggae, and even hints of dikir barat (group singing, primarily in the East Coast of Malaysia) and nusantara (Indonesian-styled music), adding interesting twists. Some songs like Gewe Abe are slow enough to be deemed ballads, others like Koho X Koho as hardcore as punk should be, but the heart of the message is the same as any other punk ethos: nonconformity, protest and revolution. It's all about taking a stand. This album breaks barriers and goes beyond what you'd expect from punk.
The band dives into personal themes of life, culture and community in this album, but also hard-hitting truths surrounding religion, and political and social oppression – matters that are prevalent in the country and undoubtedly on many Malaysians' minds.
While the Kelantanese dialect may be hard to grasp for some, the fusion of traditional music into modern sounds as we know it offers an interesting and refreshing take on punk.
Key tracks: Kito Yak Dulu Lagi (KYDL), Suay, Kayaba
Punk Gong is available on all streaming platforms. No Good's music can also be purchased on its official Bandcamp website.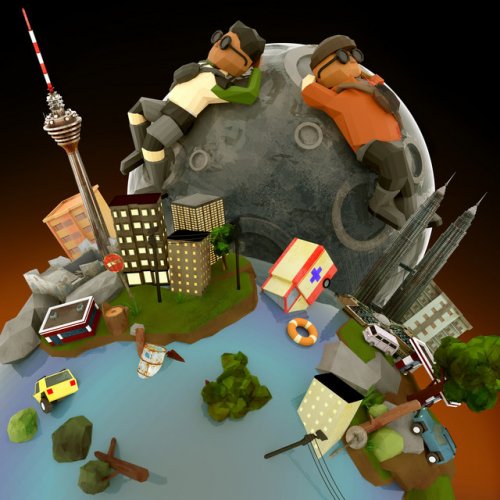 OST (Ombak Slatan Tertinggi) – GARD WUZGUT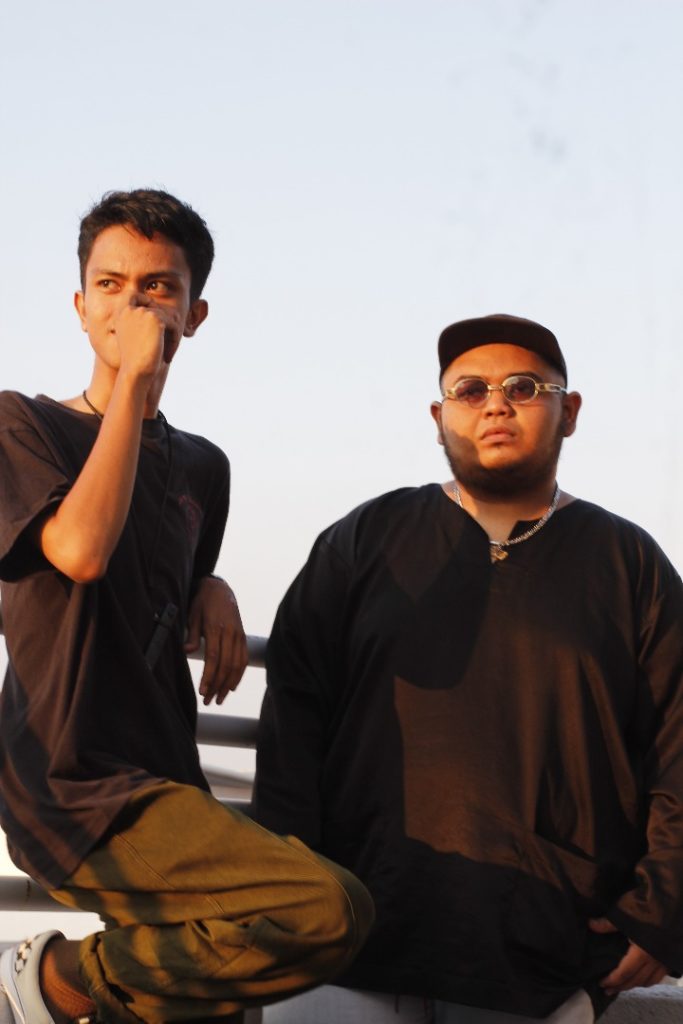 Fresh off the high of its first album CPR (Club Perenang Rohani), GARD WUZGUT returns with OST (Ombak Slatan Tertinggi).
CPR solidified the hip hop/R&B duo as a new generation of emerging artistes which garnered it a cult following, however with OST, the duo took it up a notch and elevated themselves even further as artistes to be reckoned with.
As the album title suggests, it's more personal and retrospective, with touches on the duo's experience ever since they shot to fame. Slatan is the collective and community which GARD WUZGUT is responsible for, and thus Ombak Slatan Tertinggi, which translates into Slatan's Highest Wave, is a nod to their ride on success thus far.
At first listen, OST sounds extremely cinematic. As you go deeper, it becomes clear that it's a sequel to CPR, which also had dreamy musical landscapes for their music. Each track seamlessly flows into one another. The monologues, as heard in intro Kuala Lumpur Banjir Ye Malam Ini and Ye Malam Ni and Malis Sejuk provide a narrative that ties the songs together, giving an even deeper cinematic feel to it.
It's only apt considering OST is another term for original soundtrack. It's an album that you'll play on a road trip or if you just want to lay down and get lost in your thoughts. It's also perfect to envision a coming-of-age film.
GARD WUZGUT also tapped notable local artistes such as MonoloQue, Airliftz, K-Main, Khodi and K-Main, a testament to this duo's artistry and musical niche.
This is a great album if you're looking for some fresh sounds in the realm of alternative R&B and trap, or if you're just looking for music to chill to.
Key tracks: ONEUTAMA, RUMAH BESAR, PAPERBOI
OST (Ombak Slatan Tertinggi) is available on all streaming platforms.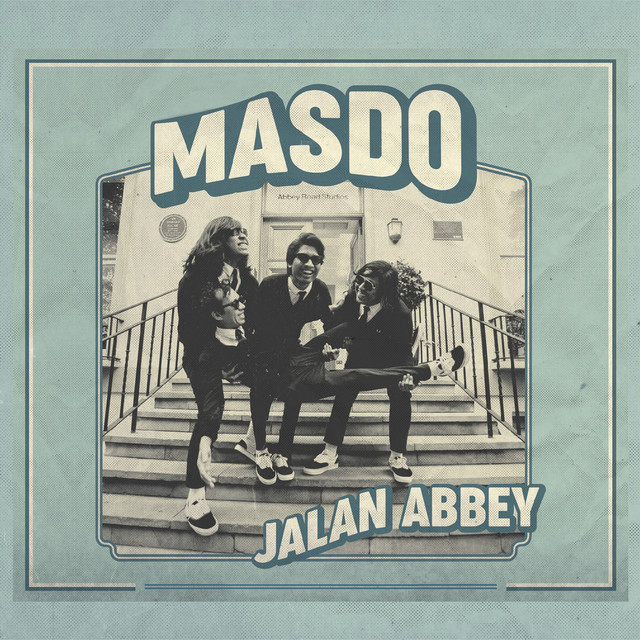 Jalan Abbey – Masdo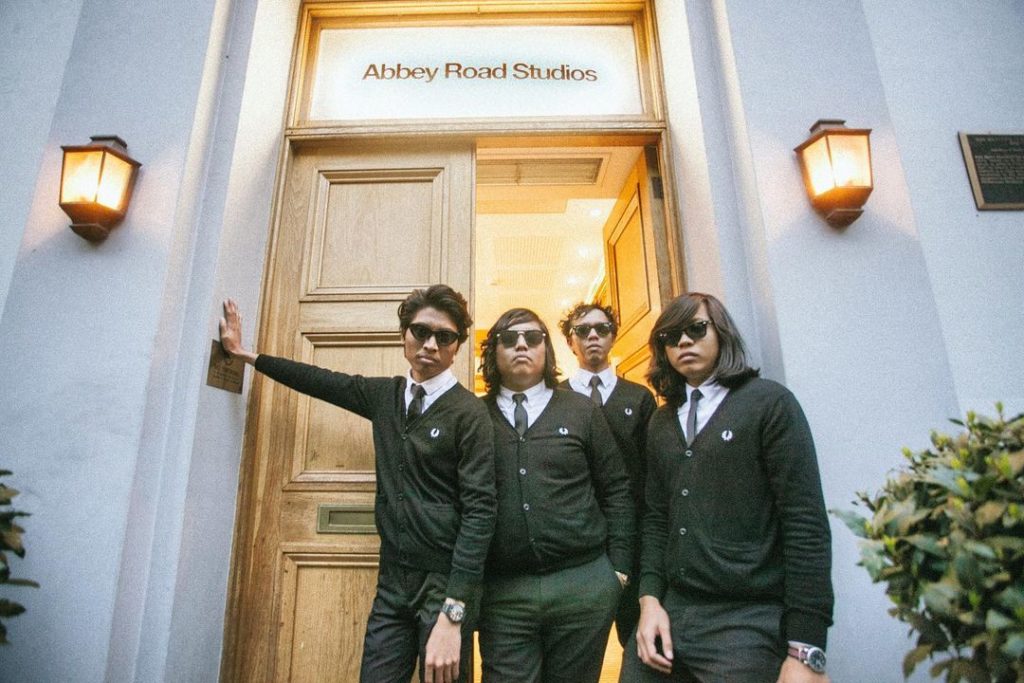 Masdo takes us back in time with its new EP, Jalan Abbey.
The five-track EP, performed in Malay and English, is a fun album filled with songs about love and the simple joys of life.
Though the tracks in this EP give off a whiff of nostalgia and are a clear homage to the sounds of the 1960s, unmistakably classic rock and roll and pop yeh yeh, it's refreshing for listeners. It's not often that you come across retro sounds these days and especially not done this well.
It will make you feel all warm and fuzzy on the inside, and will most definitely make you want to dance the night away. Known to put up a show with matching outfits and mop top hairdos, Masdo's album will be miles more fun if listened to live.
Masdo's Jalan Abbey EP marks its coming full circle. As a four-piece band in Malaysia, whose looks and sounds resemble The Beatles, it seems somewhat historic that this album was named after and also recorded at the iconic Abbey Road Studios, the landmark recording studio in London famously housed The Beatles.
Key tracks: Janji Manis, Dewi Puspita, Nearly Near You
Jalan Abbey is available on all major streaming platforms. Vinyl records and CDs can be purchased on Masdo's website.
Izelea Ahmad Izham is a participant in the CENDANA ARTS WRITING MASTERCLASS & MENTORSHIP PROGRAMME 2021
The views and opinions expressed in this article are strictly the author's own and do not reflect those of CENDANA. CENDANA reserves the right to be excluded from any liabilities, losses, damages, defaults, and/or intellectual property infringements caused by the views and opinions expressed by the author in this article at all times, during or after publication, whether on this website or any other platforms hosted by CENDANA or if said opinions/views are republished on third party platforms.