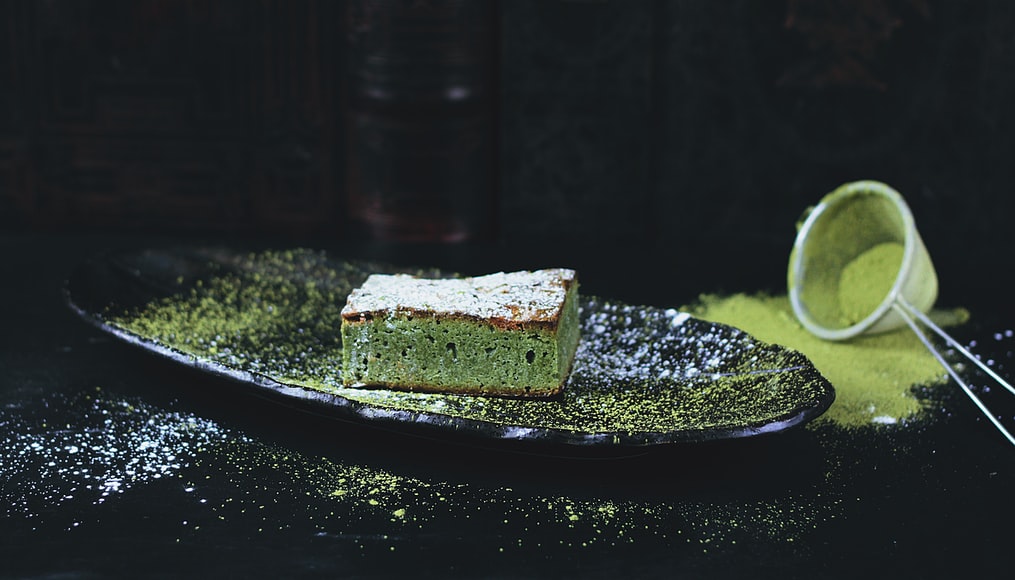 What happens when you cross your favourite beverage with creative flair ....ooh la la, it's matcha made in heaven!
By NABILA AZLAN
Matcha certainly isn't new – it has been around since the Tang Dynasty. The Chinese ruling party (of 618 to 907 AD) that is well remembered for their advancements in poetry is also responsible for the propagation of matcha. Tea leaves were steamed, then arranged like bricks, after being roasted and pulverised, in order to make them easy for trading activities. Before you knew it, tea powder as we know and love it today was created.
Come the 1500s, the art of matcha making was made famous by Japanese Zen masters, who would perfect the experience with the basic etiquette of consuming it. Japanese tea ceremonies popularised matcha in the eyes of the world.
Malaysians, too, love a good dose of matcha. Although it may be an acquired taste for some, once you've locked yourself into the flavour, it will be all you can think about. Where does one go for a quick matcha fix?
That depends. What do you feel like having?
The classic iced matcha latte? (Seen here is the nutty and fragrant Ajisai latte). Perhaps a piece of matcha coconut taufufah cake to go with that too?
Matcha polo buns? (Available in Matcha/Mango, Houjicha/Strawberry and Genmai/Chocolate).
A matcha lemonade?
Some orange matcha shots?
Or for those who can't stay away from coffee, there's this matcha-coffee mix. (It's called the Ceremonial Matcha cream Carbonated Ethiopian Coffee Cold Brew).
How about some matcha chocolate cake to go?
Or if you'd like something cold, maybe go for a parfait?
Matcha ice bowl, anyone? And some matcha strawberry daifuku afterwards?
Well, if you fancy a mocktail with matcha and peach, here's one.
What are your thoughts on these matcha choux?
And this matcha biscoff dinosaur, too (a perfect spin-off to our usual milo tabur aka milo dinosaur)?
Mmm-mmm, matcha white chocolate croissants. (Weekends only)
Seriously, if you'd like something simple yet satisfying, a hot matcha latte cup is your answer.
Feature image by Toa Heftiba.