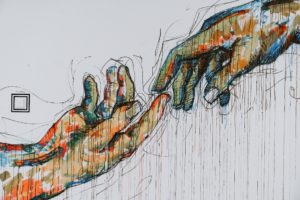 Are you interested in partnering up with BASKL to work hand in hand and promote Malaysian arts, culture, music and craft? If the answer is a resounding 'yes', pitch us an idea if you're from an organisation or corporation, or propose a trip or excursion for your school. We'd love to explore new ways of working together to create a more vibrant Bandar Aktiviti Seni!
Write in to annmarie@cendana.com.my
Have a look at some of the ways that CENDANA has been creating opportunities below.
Get the latest in arts and culture delivered right into your inbox