Potongan Cukai Penajaan Korporat
Pada tahun 2020, Kerajaan Malaysia telah mengumumkan bahawa badan-badan swasta boleh mendapatkan potongan cukai sehingga RM 1 juta dengan menaja aktiviti kesenian, kebudayaan dan warisan.
Apakah yang dimaksudkan dengan insentif ini dan kenapa badan-badan swasta perlu lebih terlibat dengan industri kreatif Malaysia?
Penerangan Potongan Cukai Penajaan Korporat menyokong Sektor Seni dan Budaya Malaysia ini akan meneroka gambaran keseluruhan dan memberikan panduan bagi badan-badan swasta berkenaan dengan panduan kelayakan dan prosedur permohonan.
Corporate Tax Deduction
The Malaysian Government announced in 2020, that the private sector is eligible to claim up to RM1mil in tax deductions for sponsoring the arts, cultural and heritage activities.

What does this incentive mean and why should the private sector get more involved in the Malaysian creative industry?

Corporate Tax Deduction in support of the Malaysian Arts & Culture Sector will explore an overview of this and provide a guideline for the business sector in its eligibility and application procedures.
Harga/Pricing

Percuma/Free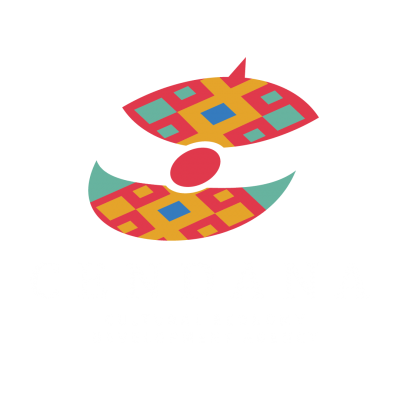 About BASKL
BASKL is Bandar Aktiviti Seni Kuala Lumpur, a space created by the Cultural Economy Development Agency, or CENDANA, to help nurture the city's arts and culture ecosystem, and encourage locals and visitors alike to learn more about and savour the melting pot of art, music, craft and performing arts that pervades this beautiful city and beyond.